Putting my character to rest at 1.3k hours or so before saying "I'm done." Though I wanted to always hit the 2K mark, but I couldn't seem to do it with IceBorne. This is the last build I made right before putting a close to my save file.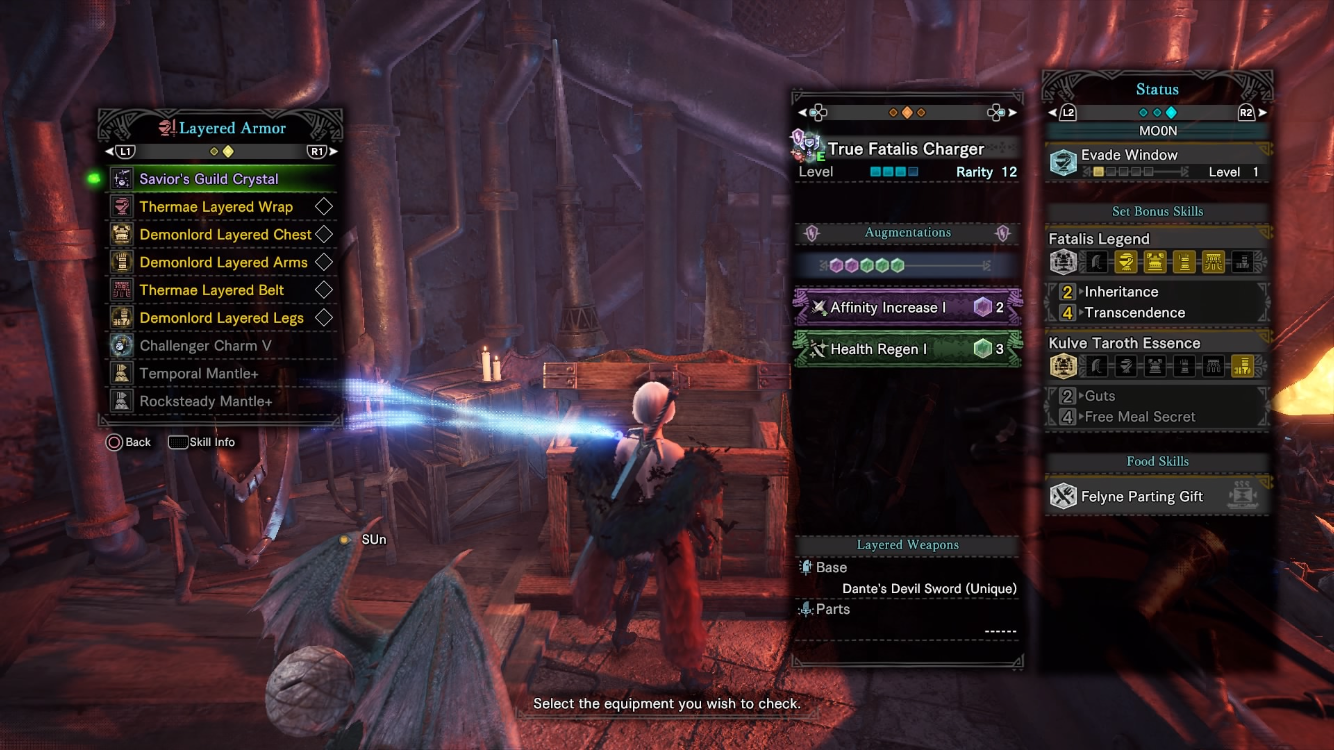 Was a great game, and glad to have had my experiences with people here on this fandom when it came to world's earlier points. Certainly was a journey of its own but I look forward to making corny posts and build discussions once rise is here. In the mean time I plan to play a recent game, Genshin Impact until rise decides to bust through our doors.
Word was great, but I don't wish to revisit the game anymore. Save file has been eradicated from both the cloud and system memory, all my own doing.