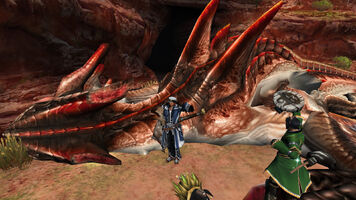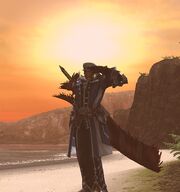 My youtube page
About Me
I been playing MH since MH1 on the PS2 I greatly enjoy playing MH so much that when I found a way to get on MHFO I panicked when I couldn't get it working at first.
I have also been collecting and observing info about the MH series and I rarely accept fan made info as canon, I have seen the official info on many subjects of MH most people miss or never found including Frontier info so send me a message or whatever I will see if I can answer it.
Hunter Ranks
Personally I don't care what you're HR or SR is if you're HR999 on tri and you cant even kill a Jho solo dot even try comparing to me I soloed Alatreon bellow HR150 used Barioth armor and Alatreon Lance.
MH3tri: HR173. Play Time:895 Hours.
MHFU: HR9. Play Time:1467 Hours........................Dont give me that look!
MHP3rd: HR6. Play Time:??? Hehe yeah my copy kinda broke cant check....
MHFG: HR999-GR699, SR999/GSR1(All weapons)-GSR999 Hammer and Bow. Play Time:???? I dunno been playin like 3+ years with like 5-7 hour play times almost every day.
Weopon use
I mainly use GS, Hammer and Bow my skill with other weapons are not as good but I can be decent.
Hunting Info
I usually place other peoples needs above my own when playing and either end up working harder or missing out on some stuff but I'm happy to help.
MH Role-play or Fan Fiction info if you ever include me in one
Name: Pike
Original Home Land: Akura Continent
Current Home: Verudo City
Occupation: Guild Knight, Secret Hunter and Monster Researcher
Information: Pike originally lived in Akura, a very cold continent north of the Snowy Mountains and Forest & Hills. But he currently calls Verudo home even though he is almost never home.
Screen shots and Pictures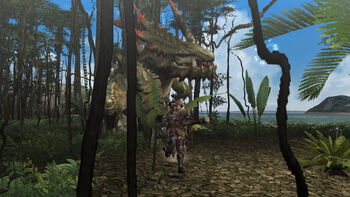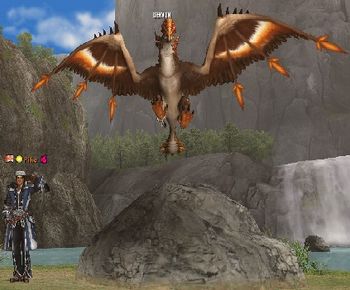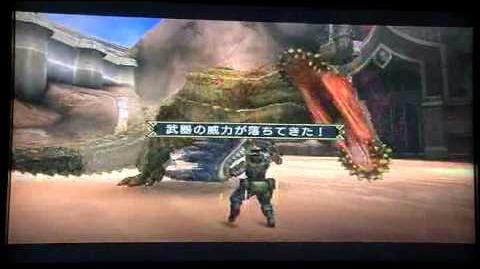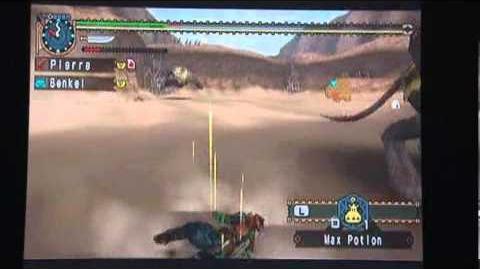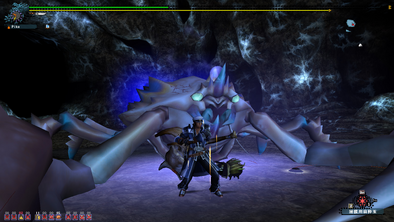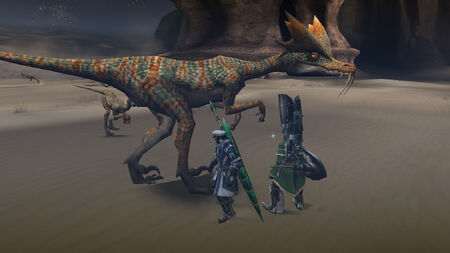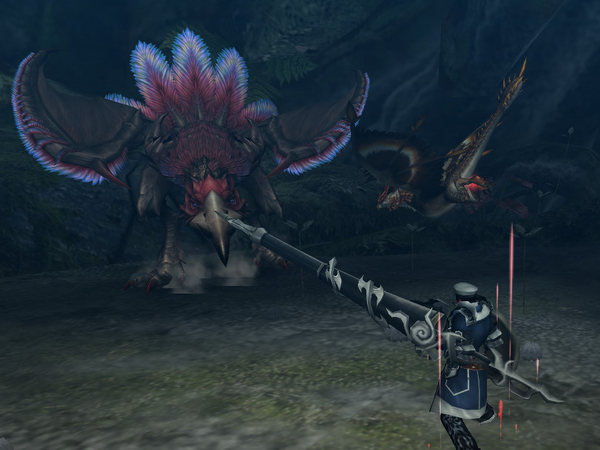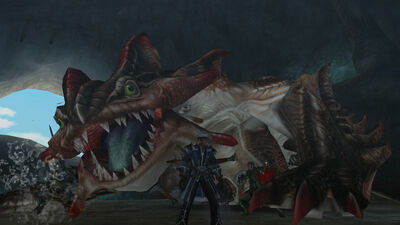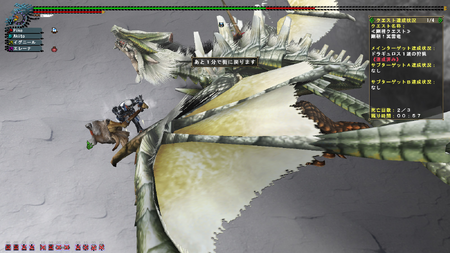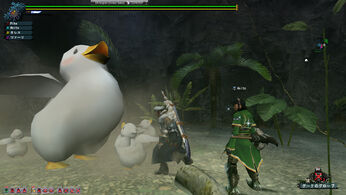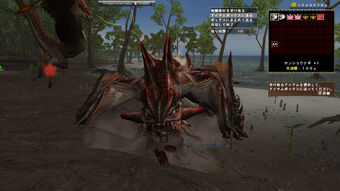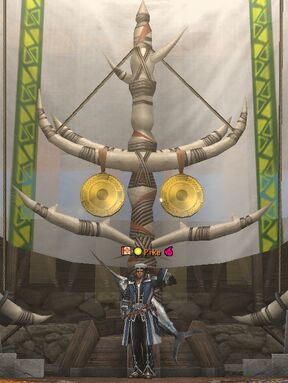 Community content is available under
CC-BY-SA
unless otherwise noted.