Hello, and welcome to Monster Appreciation Week!
This week we look at the Forest Spirits of the Witcher franchise, Leshen and Ancient Leshen!
Monster Hunter: World

Dwelling deep inside the forest, these creatures use their innate magic to control all flora and fauna within their territory.
Monster Hunter: World

An old Leshen that arrived through a portal to assume control over the Ancient Forest. Sometimes revered as an indigenous deity.
Monster Hunter: World Equipment
High Rank (Alpha)


High Rank (Alpha)


Witcher's Knowledge (Igni Intensity) - 2 pieces of armor
Witcher's Knowledge (Super Recovery) - 4 pieces of armor
Weakness Exploit (Lv3)
Recovery Speed (Lv3)
Health Boost (Lv3)
Marathon Runner (Lv3)
Attack Boost (Lv2)
Bombardier (Lv2)
Critical Eye (Lv2)

Evade Window (Lv5)
Free Elem/Ammo Up (Lv3)
Divine Blessing (Lv2)
Constitution (Lv2)
Razor Sharp/Spare Shot (Lv2)
Evade Extender (Lv2)
Videos
Last Time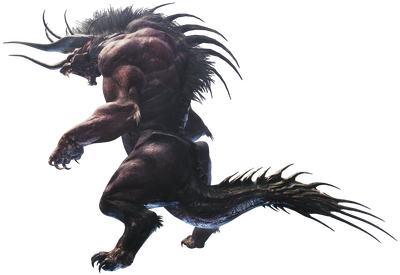 If you missed the last Monster Appreciation Week, Behemoth, you all are still more then welcome to comment on it!
Next Week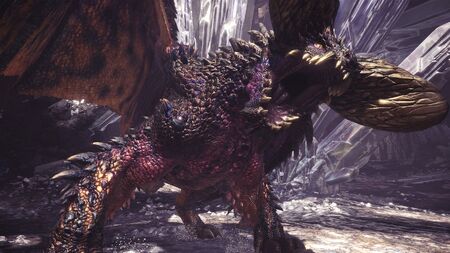 Community content is available under
CC-BY-SA
unless otherwise noted.