Please read Frontier: Frequently Asked Questions first before asking anything about the release of Monster Hunter Frontier.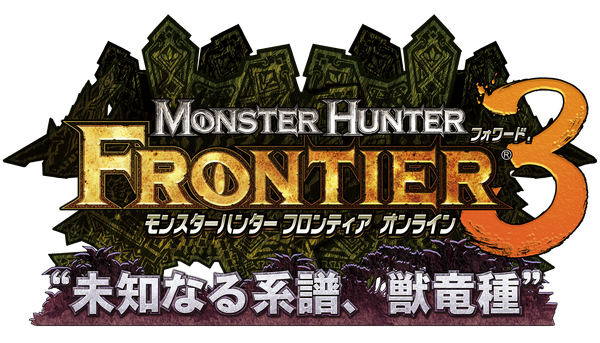 Here we go again! Frontier gets an update on February. Welcome to the Forward 3 Discussion Blog.
Help us out with filling up new content and information by posting below!
Trailer
Forward .3
Preview Site: http://www.mh-frontier.jp/preview/forward3/
New Monsters
Abiorugu is a new monster introduced to Forward .3. This monster is the first and only Brute Wyvern in Monster Hunter Frontier as of yet.
This monster was slowly revealed in an early teaser image.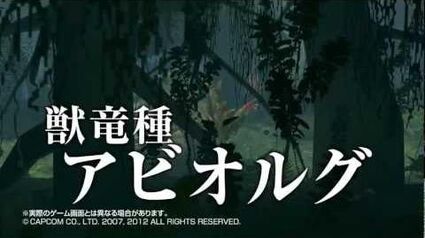 Taikun Zamuza is a Carapaceon introduced to Forward .3. This monster inhabits a new cavern area in the game.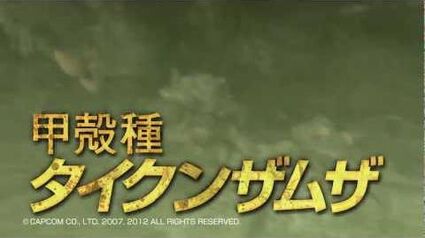 Comments, suggestions, and content (any information users can add) can be posted below!
Credits:
Shizuka - for some of the information and Images