The Wycademy (Japanese 龍歴院) is a corporation that specializes in researching and surveying monsters inhabiting areas.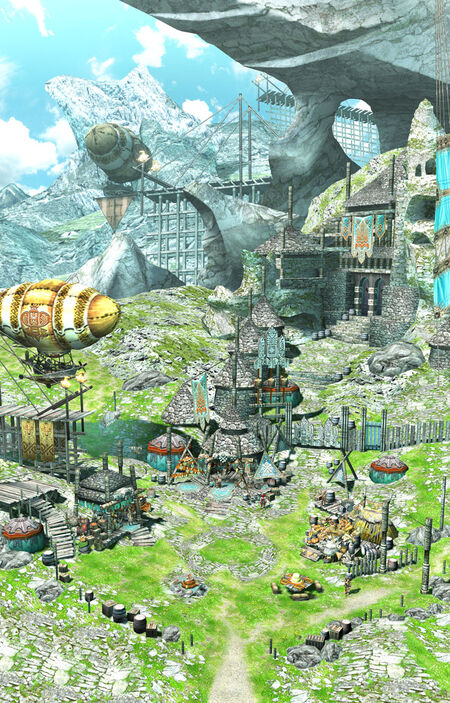 Where Is Their Headquarters?
This corporation's headquarters lies within Bherna.
The Wycademy's History
Long ago, Bherna was visited by the Royal Paleontology Scriveners, due to the scriveners investigating the area for fossils of extinct species of monsters. From the Royal Paleontology Scriveners investigation and report, the team managed to help establish the Wycademy.
What Does This Corporation Do?
Originally, the Wycademy was tasked with solving mysteries within the village though that has changed over time. Now the Wycademy is tasked with researching and surveying monsters inhabiting certain areas. However, due to the Wycademy council's limited jurisdictions, often they don't know or have info about certain monsters out of their power. The Wycademy's research is shared with the Hunter's Guild and other corporations like the Elder Dragon Observation Team.
The Wycademy's Hunters
The hunters of the Wycademy are tasked to go to various regions and discover info about known species of monsters. These hunters are also tasked with discovering unidentified species.
Gallery
Sources